Boots may consider closing up to 200 underperforming stores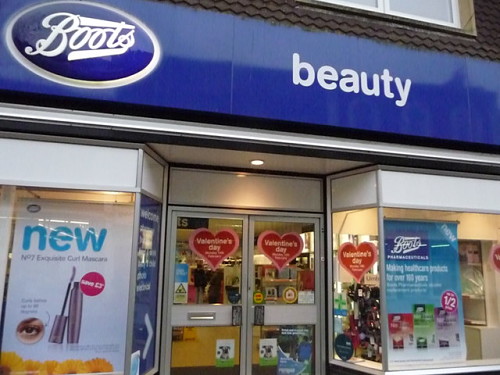 Boots review of its stores may lead to the closure of more than 200 underperforming shops over the next two years.
Citing sources close to the matter, Sky News reported that Walgreens Boots Alliance (WBA), the chain's owner, had placed more than 200 outlets - representing just under 10% of its standalone health and beauty outlets - under review for possible closure over the next two years.
The sources said that decisions had yet to be made about the stores but that a significant number were likely to be shut.
The BBC later reported that the review would be conducted over the next 12 to 18 months.
In a statement issued alongside its second quarter results in April, a spokesman for the company had said: "We currently do not have a major programme envisaged, but as you'd expect we always review underperforming stores and seek out opportunities for consolidation.
"As is natural with a business of our size, we have stores opening, closing and relocating on a regular basis, but we have had around 2,500 stores open for several years now.
"In fact we're investing in our stores – last year, we completed a huge merchandising project to update our self-selection cosmetics areas in 2,200 of our stores. We have recently announced the planned opening of a new flagship store in Covent Garden, London and the reinvention of our beauty business in 24 stores across the UK," he said.
Boots is one of the largest retailers in Britain, employing around 56,000 people.
If true, the closures would be the latest hit for the retail sector that has recently been undergoing a reduction of its bricks-and-mortar presence as consumers' shift towards making purchases online.
Big names such as Debenhams, Homebase, Mothercare and New Look have all been affected by shoppers' exodus to digital outlets and forced to restructure their estates as a result.