Barclays and RBS among banks facing lawsuit over forex-rigging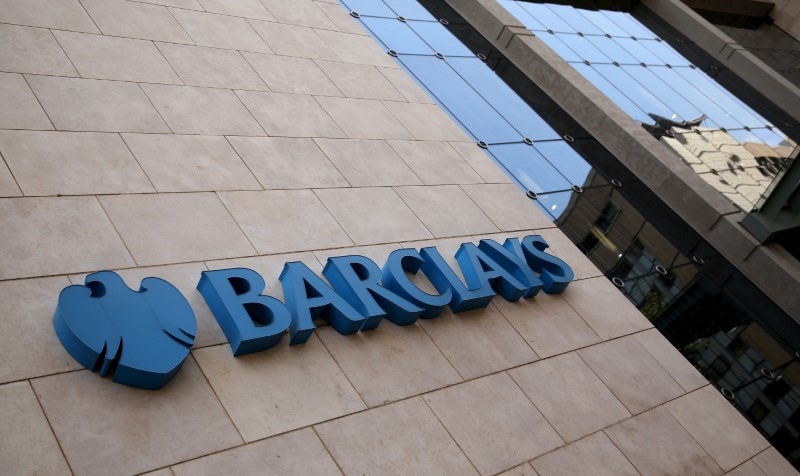 Barclays, Citigroup, Royal Bank of Scotland, JPMorgan, UBS and Japan's MUFG face a civil lawsuit in London over forex-rigging deals.
The banks are being sued by investors over allegations they rigged the global foreign exchange market in a test of US-style class action lawsuits in Britain.
The claim, which was filed at the Competition Appeal Tribunal on Monday, is expected to be worth more than £1.0bn ($1.24 billion).
It is led by former chair of the Pensions Regulator Michael O'Higgins who seeks compensation for investors and companies allegedly damaged by the banks' actions.
O'Higgins said: "Just as compensation has been won in the US, our legal action in the UK will seek to return hundreds of millions of pounds to pension funds and other corporates who were targeted by the cartel."
In remarks to Reuters, O'Higgins said that the total value of the claim would depend on the number of forex trades executed in London for UK-domiciled units and the proportional impact of rate rigging on these.
"Even on a relatively conservative assumption it's certainly a billion pounds and possibly several," O'Higgins said. "Markets should be fair as well as free and in this case the markets weren't fair."
The legal action follows the European commission's decision in May to fine five banks over €1.0bn (£910m) for colluding to reduce competition in markets for 11 currencies, including the US dollar, the euro and the pound.
According to the accusations cartels of traders with names such as the "Three-Way Banana Split" operated through chatrooms to rig the multi trillion-dollar foreign exchange market.
UBS, which informed the commission about the collusion, was not fined.