US open: Dow drops 105 points as trade woes linger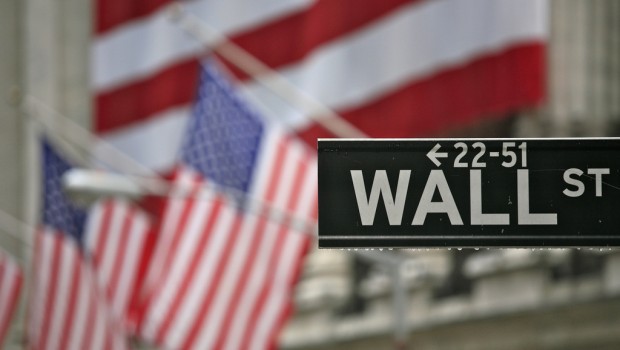 US stocks took a break from the record-setting rally on Monday, opening lower as market participants continue to closely monitor goings-on in US-China trade talks and demonstrations in Hong Kong.
As of 1525 GMT, the Dow Jones Industrial Average was down 0.38% at 27,575.60, while the S&P 500 opened 0.36% weaker at 3,082.06 and the Nasdaq Composite started out the session 0.33% softer at 8,446.98.
The Dow opened 105.64 points lower after closing a touch higher in the last session of the previous week after Donald Trump said no agreement had been struck to roll back US trade tariffs on China.
The President's comments came close on the heels of an earlier report from the Chinese commerce ministry which said both sides had agreed to cancel existing tariffs on each other in phases.
Oanda's Craig Elam said: "We all love a bit of transparency in the markets, forever keen to get that little bit of extra insight, something that will give us an extra edge. But the trade war headlines are just getting a little silly and investors are lapping them up each and every time. We swing from optimism to pessimism on a daily basis and never feel any-the-wiser.
"This time it was Trump's turn to pour cold water on suggestions that not only is a deal in the offing, but it comes with the cherry on top that is the removal of tariffs. It's difficult to say who stands to lose more from this deal falling apart but this last minute jostling does not inspire confidence."
In addition to the ongoing trade woes, also in focus was news that police in Hong Kong had opened fire at a mass protest that had kicked off on Monday following the arrest of three pro-democracy lawmakers at the weekend.
Two protestors were left in critical condition - one as a result of the gunfire, while the other was fighting for their life after being doused with an undisclosed substance and set aflame.
In corporate news, shares Walgreens Boots Alliance opened more than 5.8% after private equity firm KKR & Co formally approached the group with a bid to take it private.
No major economic data points were scheduled for release.