US housing starts jump past forecasts in January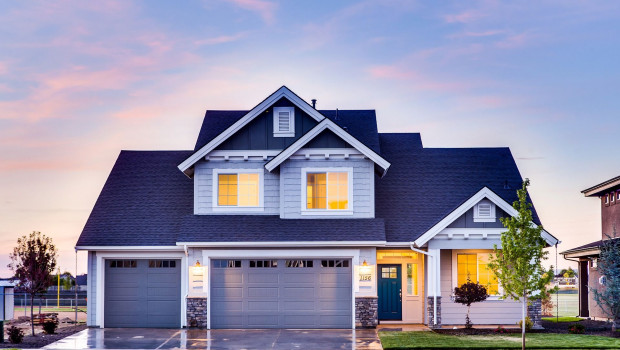 Housing market activity in the States cooled at the start of January, but only a tad.
According to the Department of Commerce, the annualised rate of housing starts slumped at a month-on-month pace of 3.6% to reach 1.567m (consensus: 1.4m).
But in comparison to their year ago level, they were 21.4% ahead.
Starts for single family homes grew by 5.9% to 1.01m.
Permits on the other hand, which many consider a lead indicator for the sector, jumped by 9.2% on the month to reach 1.551m and were up by 17.9% on the year ago level.
By regions, starts in the Northeast increased by 31.9% and by 1.2% in the West, but in the Midwest they fell 25.9% and in the South by 5.4%.