Empire State index jumps past forecasts in February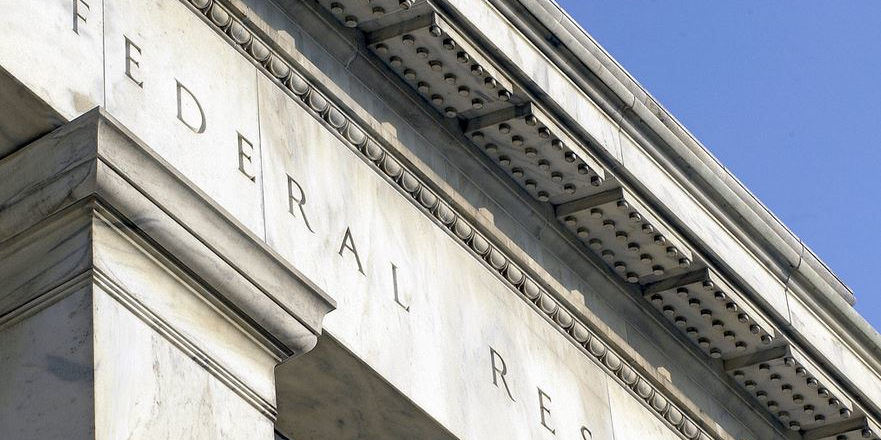 Economic activity in the New York state area started 2020 on a more solid footing, according to the results of a closely-followed survey of factory sector conditions.
The Federal Reserve Bank of New York's manufacturing sector index jumped from a reading of 4.8 for January to 12.9 in February, surpassing economists' forecasts for a reading of 5.0.
A gauge of new orders was especially strong, rising from 6.6 to 22.1, while that for factory shipments rose from 8.6 to 18.9.
Price pressures also increased, with the corresponding sub-index picking up from 14.4 to 16.7.
The sub-index linked to employment on the other hand fell back from 9.0 to 6.6.