United Technologies raises guidance following stronger-than-expected demand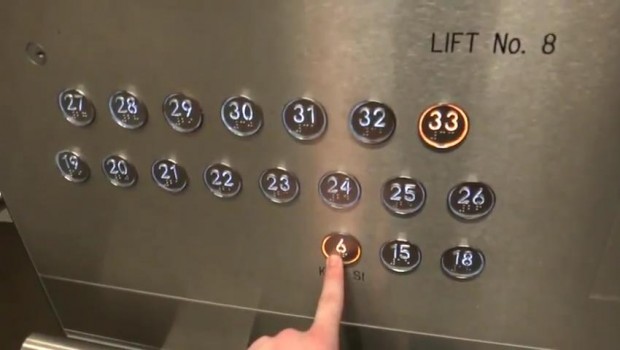 United Technologies upped its full-year earnings guidance for the third time in a year on Tuesday on the back of a stronger than expected set of quarterly earnings.
The Farmington, Connecticut-based conglomerate turned in adjusted earnings per share of $1.93 for the third quarter of its trading year, for a 12% increase year-on-year and ahead of market expectations of a $1.81 reading.
Third-quarter sales meanwhile rose 10% to $16.5bn.
United, which provides technology products to the aerospace and building industries, raised its full-year adjusted earnings guidance to somewhere between $7.20 and $7.30 per share, up from its previous estimates of $7.10-7.25 per share forecast in July and well ahead of its April forecast of $6.95-7.15.
The company also raised the bottom end of its sales outlook for the year to $64-64.5bn, thanks to an improved organic growth outlook of 6% for the full year.
Chief executive Gregory Hayes, said: "Organic sales growth of 8% is further proof that our investments in innovation are paying off across all of our businesses."
"We are well positioned to close out the year as we continue to execute on our strategic priorities. The acquisition of Rockwell Collins, once complete, will further strengthen our position as a premier systems supplier to the aerospace industry."
As of 1345 BST, United shares had slipped 1.11% in pre-market trading to $125 per share.