Merck to buy Tilos Therapeutics for up to $773m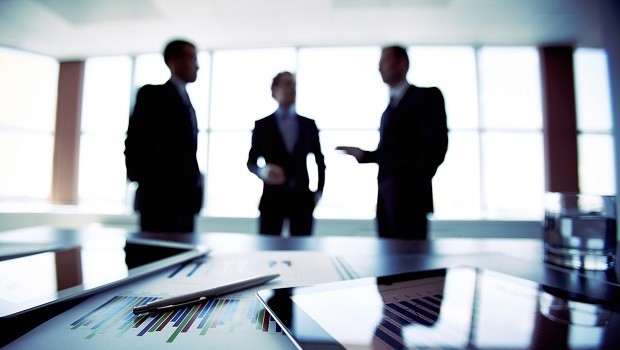 Drug maker Merck has agreed to buy privately-held biopharmaceutical group Tilos Therapeutics for up to $773m.
The acquisition of Tilos - which targets therapeutics for the treatment of cancer, fibrosis and autoimmune diseases - includes an upfront payment and contingent milestone payments.
Barbara Fox, chief executive of Tilos, said: "We are proud that the Tilos team has advanced the discoveries of our scientific founders by developing a portfolio of anti-LAP antibodies designed to realiSe the full potential of TGFβ-modulating therapeutics.
"This agreement with Merck, an industry leader in biopharmaceutical research and development, provides meaningful validation for our therapeutic approach and best positions our pipeline for broad clinical and commercial success."
TGFβ is a potent cytokine believed to play an important role in the development of cancer and fibrotic diseases. It is secreted as a complex with the protein, latency-associated peptide (LAP).