Merck to buy Antelliq Group for EUR2.1bn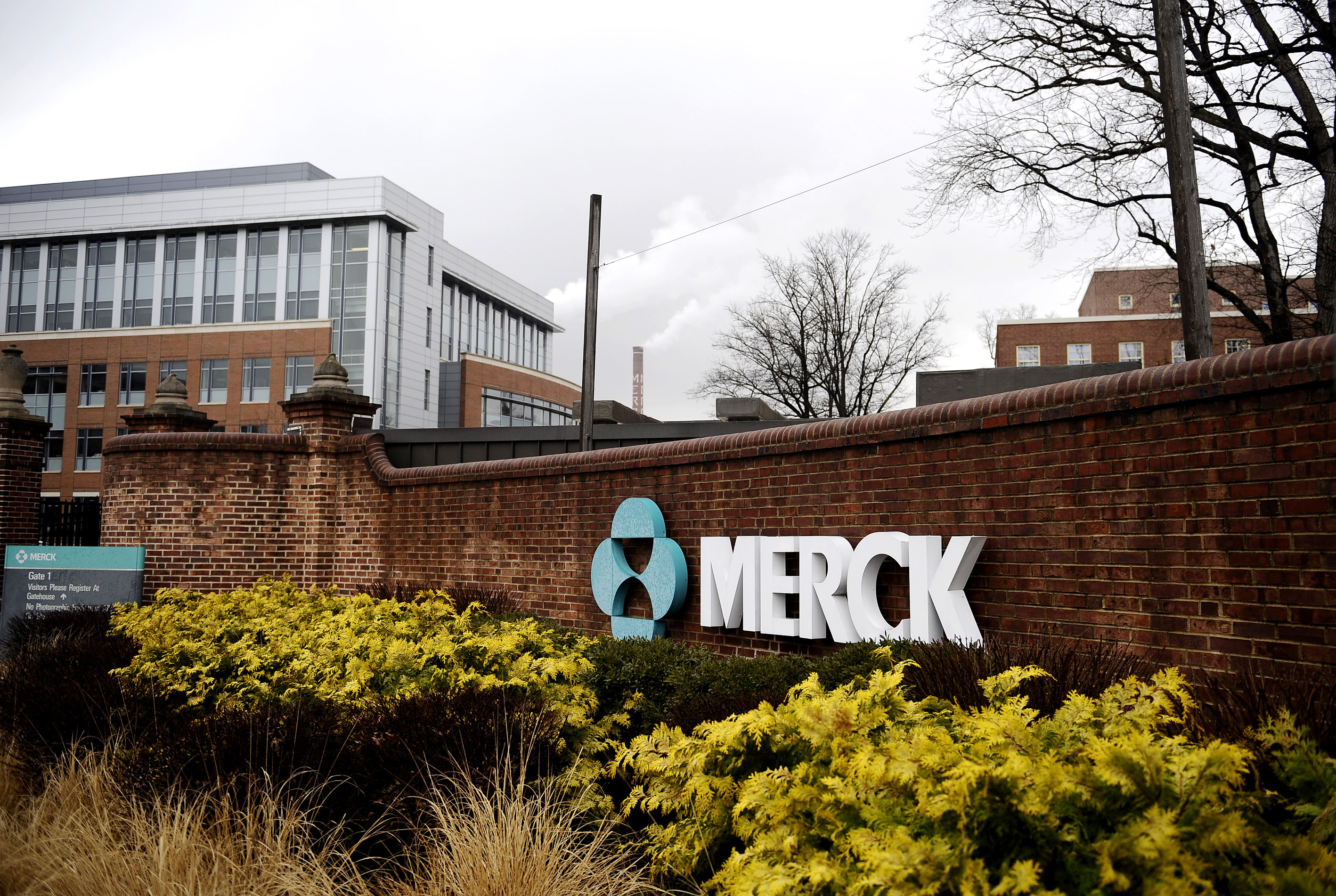 Merck has agreed to buy privately-held French digital animal identification, traceability and monitoring solutions company Antelliq Group from funds advised by BC Partners for €2.1bn in cash.
Antelliq, whose solutions help veterinarians, farmers and pet owners gather critical data to improve management, health and well-being of livestock and pets, generated €360m in sales in the 12 months to 30 September.
Kenneth C. Frazier, chairman and chief executive officer of Merck, said: "Merck Animal Health is a leader in the animal health business and has delivered consistent above-market growth driven by a broad portfolio of innovative pharmaceuticals, vaccines and other value-added technologies and services.
"Antelliq's people and products complement this portfolio by adding market-leading digital products, extending the range of solutions we can provide our customers and further driving the growth of our business. This acquisition is well aligned with our strategy to generate long-term growth and sustainable value for our customers and shareholders."
Rick DeLuca, president of Merck Animal Health, said: "The animal health industry is rapidly evolving with revolutionary digital solutions to manage the health and well-being of livestock and companion animals.
"Animal identification, animal monitoring and smart data management are critical components of this transformative technology. This acquisition represents yet another way that we will ensure our place as a leader in animal health, with a substantial and sustainable position, including the most innovative, technological solutions to serve our customers. Through our commitment to the Science of Healthier Animals™, we are dedicated to preserving and improving the health, well-being and performance of animals."
Closing of the deal, which is subject to clearance by antitrust and competition law authorities and other customary closing conditions, is expected to occur in the second quarter of next year.