McDonald's tops estimates despite slowdown in the US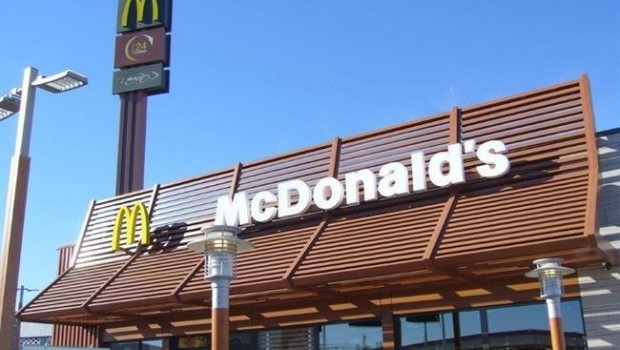 McDonald's beat the Street on earnings and revenues for its latest quarter on Wednesday, boosted by solid growth overseas.
However, the fast food giant fell short at home as its promotions and new breakfast items aimed at drawing customers back in yielded few results.
McDonald's reported net income of $1.42bn for the latest three months of its trading year, or $1.82 per share - more than double the $698.7m, or $0.87 cents per share recorded a year earlier.
Net sales dropped 3% to $5.163bn due to the impact of its refranchising initiatives in the US, China and Hong Kong, but still topped Wall Street estimates of $5.162bn on the back of strong international sales.
McDonald's international segment saw same-store sales increase by 5.2%, with the UK, Germany and Australia all posting improved performances.
At home, same-store sales were up just 2.3% - below the 2.4% projected by analysts.
Chief executive Steve Easterbrook said: "We continued to transform our business by making substantial progress on modernising our restaurants and offering more convenience, choice and value to our customers."
As of 1620 GMT, McDonald's shares had picked up 2.66% to $187.01 each.