McDonald's stock interests investors as it plunges into artificial intelligence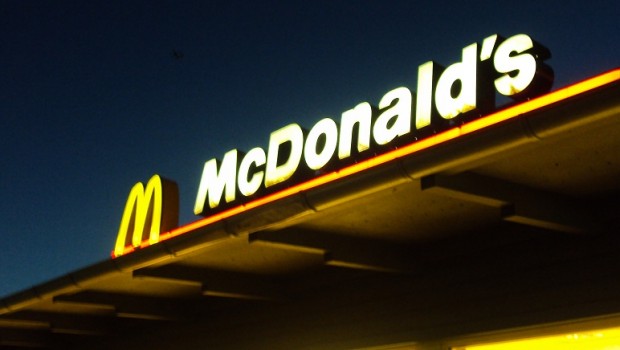 McDonald's has sparked the interest of investors after deciding to purchase artificial intelligence start-up Dynamic Yield.
The Dynamic Yield acquisition was announced on Tuesday and is the latest investment by the food chain in its drive to find new ways of allowing customers to order their meals and thus drive up demand.
Tel Aviv-based machine learning firm Dynamic Yield was purchased for $300m and will be focused on generating an AI algorithm for meal ordering and marketing purposes.
McDonald's CEO Steve Easterbrook said the technology will help the company "be able to implement our vision of creating more personalized experiences for our customers."
According to Todd Gordon, founder of TradingAnalysis.com who spoke to CNBC about the company, McDonald's shares were set to surge past the $190 level.
They last hit a record high of $190.88 in November 2018.
"We're seeing higher lows, indicating buyers are becoming more aggressive as we move on up. I do think we should get the breakout, eventually targeting the $200 region," said Gordon.