Franklin Resources to buy Legg Mason in all-cash transaction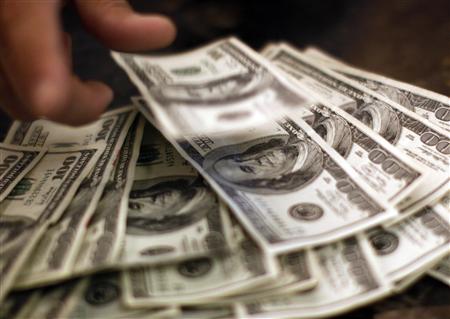 Franklin Resources will acquire rival Legg Mason in an all cash transaction that will create a global investment manager with approximately $1.5trn of assets under management.
The firm will pay $50.0 per share or roughly $4.2bn and assume another $2bn of outstanding debt.
In a statement, the company said that the transaction would significantly deepen Franklin Templeton's presence in key geographies and increase the balance between institutional and retail client AuM.
"This is a landmark acquisition for our organisation that unlocks substantial value and growth opportunities driven by greater scale, diversity and balance across investment strategies, distribution channels and geographies," said Greg Johnson, executive chairman of the Board of Franklin Resources.
"Our complementary strengths will enhance our strategic positioning and long-term growth potential, while also delivering on our goal of creating a more balanced and diversified organization that is competitively positioned to serve more clients in more places."
The two companies were set to hold a joint conference call with investors at 1330 GMT.
As of 1304 GMT, shares of Legg Mason were 22.09% higher at $50.08.