Disney takes full control of Hulu after Comcast deal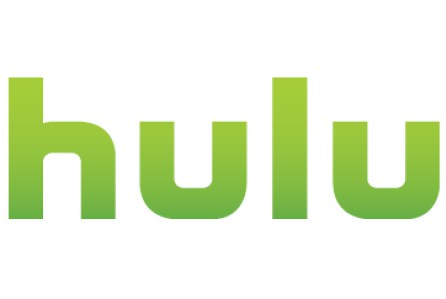 Comcast said on Tuesday that it has agreed to sell its stake in Hulu to Disney in five years but has given up its voting rights immediately, meaning that Disney now has full control of the streaming service.
As part of the agreement, Comcast can require Disney to buy NBCUniversal's Hulu interest as early as January 2024, while Disney can require NBCUniversal to sell that interest to it for its "fair market value" at the time or a minimum valuation of $27.5bn.
Comcast said Disney has agreed to pay the company for its Hulu content over the next five years. In addition, it has agreed to extend the Hulu license of NBCUniversal content until late 2024, and to distribute Hulu on its Xfinity X1 platform.
Disney and Comcast also said in the statement that they have agreed to fund Hulu's recent buyout of AT&T's 9.5% interest in the company.