Chevron walks away from Anadarko Petroleum deal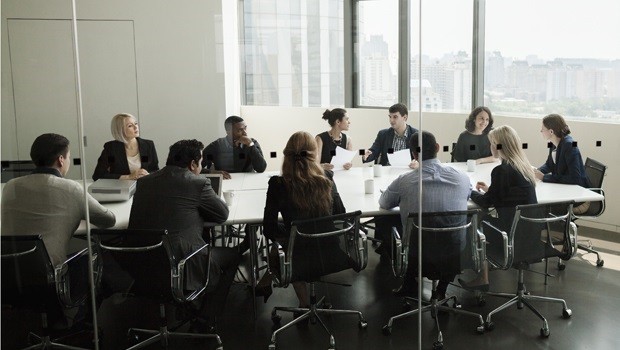 Chevron has abandoned its pursuit of Anadarko Petroleum after it was trumped by Occidental Petroleum.
The company said on Thursday that it will not increase its bid for Anadarko. It had a four-day period to match the higher offer made by Occidental.
Back in April, Anadarko agreed to be bought by Chevron for $16.25 per share in cash and 0.3869 of its common stock. However, Occidental Petroleum later stepped in with a $76 a share offer, comprising $59 in cash and 0.2934 shares. In addition, Warren Buffett's Berkshire Hathaway has already committed to invest $10bn in Occidental if its acquisition of Anadarko completes.
Chevron's chairman and chief executive officer Michael Wirth said: "Winning in any environment doesn't mean winning at any cost. Cost and capital discipline always matter, and we will not dilute our returns or erode value for our shareholders for the sake of doing a deal.
"Our advantaged portfolio is driving robust production and cash flow growth, higher investment returns and lower execution risk. We are well positioned to deliver superior value creation for our shareholders."
Anadarko, which said earlier this week that its board had unanimously decided that Occidental's revised bid was superior to Chevron's, will now be required to pay Chevron a termination fee of $1bn.
Chevron said in its statement that it still plans to increase its share repurchase rate by 25% to $5bn a year.
RBC Capital Markets said it does not expect another suitor to emerge for Anadarko.
"Yes we said that once before on the initial CVX offer but this time it is much less likely," it said.
"The industry is trying to show investors more capital discipline and if another suitor comes in that would be significantly counter to most companies' strategies."