Apple reportedly looking to snap up Intel's smartphone chip division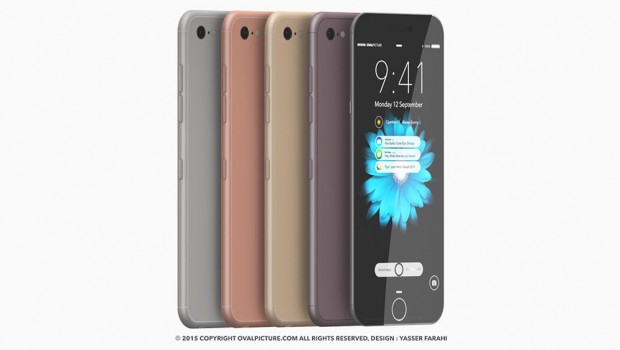 Apple is said to be in talks to buy Intel's modem chip division for approximately $1bn within the next week.
According to a Wall Street Journal report, the parties are in advanced talks concerning a deal that would include patents and personnel, as well as years of research into 5G technology.
The news came after Apple halted legal proceedings against modem manufacturer Qualcomm on the same day that Intel announced that it would stop plans to make 5G modem chips in a move that appeared to hand Qualcomm victory over who would provide them for iPhones.
Apple signed a six-year license agreement and multi-year chipset supply agreement with Qualcomm when it stepped away from its legal disputes with the company.
However, if Apple is truly intent on acquiring Intel's modem chip division then it appears rumours of the tech giant's ambition to bring as much of the iPhone manufacturing process in-house as possible could well be true, meaning that Qualcomm's chips might only be present in the first wave of the company's 5G-compatible phones.
Apple's shares were up 2.29% at $207.22, while Intel's shares were up 2.15% at $51.35 at 1202 BST.